Celebrating 100 Years of Boron in Agriculture Research
发布人:汤春燕发布时间:2023-10-10
Fertilizer is widely recognized as the "food" of crops. It has been one of the greatest inventions of the 20th century and an important means for ensuring food security. Looking back at the development process of fertilizer science, the research on plant nutrition continues to deepen, from macro to secondary and micro elements. In 1923, British scientist Katherine Warington confirmed that "boron" is an essential mineral nutrient for plant growth, opening up the development of plant boron research and industrial applications for 100 years to date. In 1975, Professor Yunhua Wang from the former Huazhong Agricultural College (now Huazhong Agricultural University) discovered that boron deficiency caused cotton to "bud but not flower" and for the first time in Xinzhou, Hubei Province, starting the research on boron nutrition in China. Meanwhile, he made a significant contribution to the research and industrialization of secondary and micro element fertilizers. Researchers have conducted a series of planned studies and achieved fruitful results. While driving the vigorous development of the boron fertilizer industry, they have made irreplaceable contributions to food security.
As agriculture enters a new era, with the comprehensive promotion of rural revitalization and the implementation of the strategy of building an agricultural power, the fertilizer industry has been given a new historical mission. Micronutrient regulation has become more prominent, and it is becoming one of the essential technical measures to promote modern, green, and quality agriculture. This year is the 100th anniversary of boron being noticed as an essential mineral nutrient for plant growth. To celebrate this milestone Huazhong Agricultural University will hold the " Celebrating the 100th Anniversary of Boron in Plant Research: The International Summit Forum of Plant Boron Nutrition" in Wuhan on November 14, 2023. The event will review and summarize the scientific research and industrial achievements of boron in plant research over the past century, discuss the ideas for green innovative development of the boron fertilizer industry, aim to widely aggregate market-oriented industry and scientific research resources, and empower agriculture in the new era.
Conference Organizer
College of Resources and Environment of Huazhong Agricultural University
Major Conference Sponsor
Rio Tinto U.S. Borax —
Special thanks to our other sponsors listed here:
China Plant Nutrition and Fertilizer Society, China Agricultural University, Chinese Academy of Agricultural Sciences, National Fertilizer Quality Inspection and Testing Center (Shanghai), University of California, AgriGoods Herald, and China Agri-production News.
Conference Dates
November 14, 2023, Celebrating conference and summit forum.
November 15, 2023, Optional field trip.
Conference Venue
Renaissance Hotel-Wuhan, No. 160 Xudong Street, Wuchang District, Wuhan City, Hubei Province, China. Tel: (+86) 027-86621388.
Sessions
The agenda of this conference includes invited reports from academicians and experts, sharing of scientific research progress and industrial innovation, dialogue and interviews, technical exchanges, demonstrations, and exhibitions.
(1) A centennial review of plant boron nutrition research.
(2) Research progress and prospects of boron nutrition in China and abroad.
(3) The current development status and trends of the boron fertilizer industry from a global perspective.
(4) Interpretation of green development and standardization policies for boron fertilizer.
(5) Strategic positioning of boron under the background of food security.
Participants
(1) Leaders of relevant government departments, leaders of industry associations, experts and professors from universities and research institutes, etc.
(2) Fertilizer production and distribution enterprises, agricultural service companies, agricultural business cooperation entities, distributors of the means of agricultural production, etc.
(3) Agricultural technicians, large-farm growers, etc.
Registrations
No conference registration fee will be charged. The conference affairs group will bear the costs of conference materials, meals (buffet dinner on November 13; buffet lunch and dinner on November 14), meeting rooms, and other expenses. The participants should pay the transportation and accommodation expenses themselves. The maximum number of attendees is 260, arranged in the order of receipt submission. Registration will not be accepted if the quota is full. Participants who need an accommodation in Renaissance Hotel-Wuhan must submit the receipt before November 12, 2023.
Contact
Dr. Qiang Zhu, College of Resources and Environment, Huazhong Agricultural University. Email: zhuqiang@mail.hzau.edu.cn; Tel: (+86) 18162504531.
Conference Location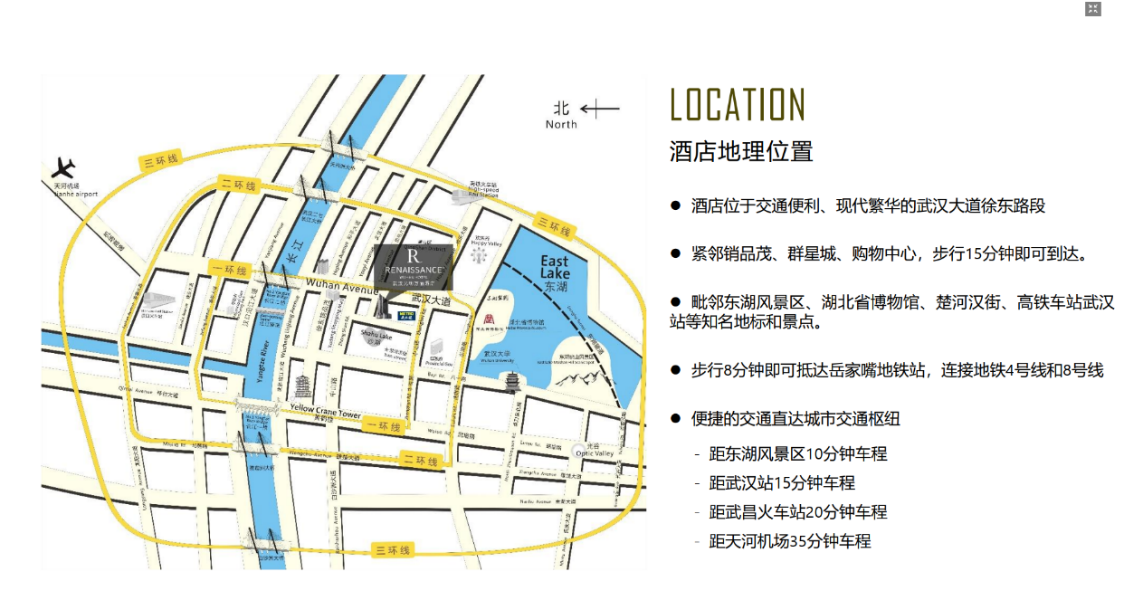 Scan code to download table